iD Nation,
We're rounding the corner to Summer 2009.  Our camps are thriving right now, and interest is at an all-time high for our summer computer camps.  But what makes a camp unique?  What makes iD Tech Camps unique?  SImply put:  It's people.  Check out a few of the cool photos from a few of the very cool and creative people that are responsible for bringing iD Tech Camps to you.
A company that celebrates its employees is a company that thrives.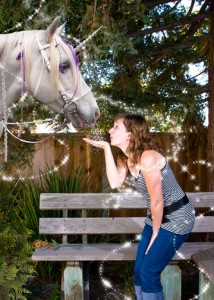 From our team of Regional Managers, Client Services Representatives, Admin folks, Field Services, IT and Marketing…the best team in the camp business is counting down the days until summer.  We are ready for an amazing summer.  Climb aboard!
-Pete