Welcome to the fourth installment of our Summer 2014 Weekly Snapshot! Check back each Friday for a handful of awesome camp photos from coast to coast!
Some of our favorite photos from this week:

New friends!

Everybody smile!

Minecraft-y costumes!

Matching hats!

Super cool staff!

Photobomb!

The question master!

Awesome costume!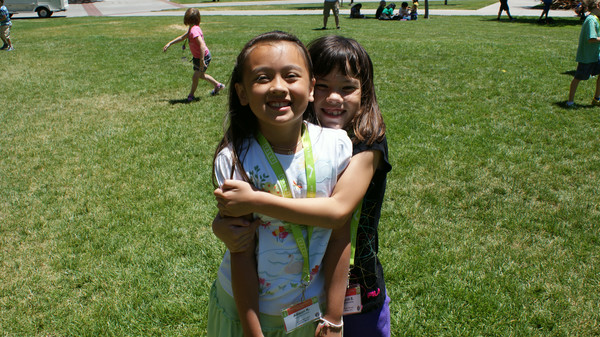 Best buds!

High-energy!

Outdoor time!

Here's looking at you, kid!
Still haven't enrolled? There's still a little space left, but not much! Join the fun at iD Tech Camps for ages 7-17, or iD Programming Academy, iD Game Design & Development Academy, or iD Film Academy for teens ages 13-18. Check availability.

What's your fave summer camp memory? Tell us in the comments below!