Welcome to the second installment of our Summer 2014 Weekly Snapshot! Check back each Friday for our favorite camp photos from coast to coast!
Check out this week's highlights:

Hanging with new pals on campus!

Perfect hat for the occasion!

Success!!!

Spirit fingers in the lab!

Play us a song, piano man!

Chillin' out in the dining hall!

Ahhh, the collegiate life!

iD Tech pride–nice shirts!

Cool shades!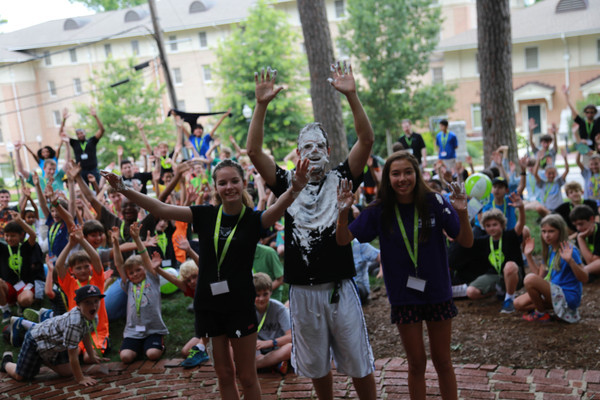 Thank you, thank you very much!

Do the wave! See you next week!
Good news–there's still space left this summer! Join the fun at iD Tech Camps for ages 7-17, or iD Programming Academy, iD Game Design & Development Academy, or iD Film Academy for teens ages 13-18. Space is filling quickly! Register today.
What's your fave summer camp memory? Tell us in the comments below!