Welcome to the 11th installment of our Summer 2014 Weekly Snapshot! Only one more week to go until our summer camps come to a close for the summer!
Some shots from this week that we love:

New pals!

 Collaboration!

Hanging out on campus!

Awesome instructors!

Smiles!

Game time!

Tech learning!

Outdoor fun!

Goofing around!

Ice cream outing!

Exploring campus!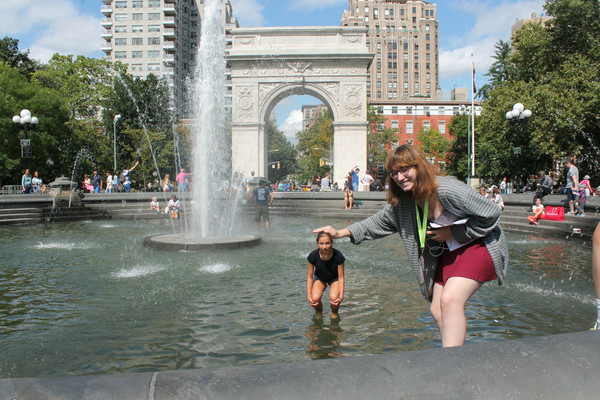 Fun with proportions!

High energy!

Randomness!

Tour of Yahoo!

Afternoon snacks!

Water fight fun!

Graduation!
Only one more week of camp to go! Stop by next week to check out our final roundup of camp photos from our summer 2014 season!

Campers–what was the best part of your week? Tell us below!