Welcome to the ninth installment of our Summer 2014 Weekly Snapshot! Check back each Friday for a handful of awesome camp photos from across the nation!
Some of our faves from this week:

New pals!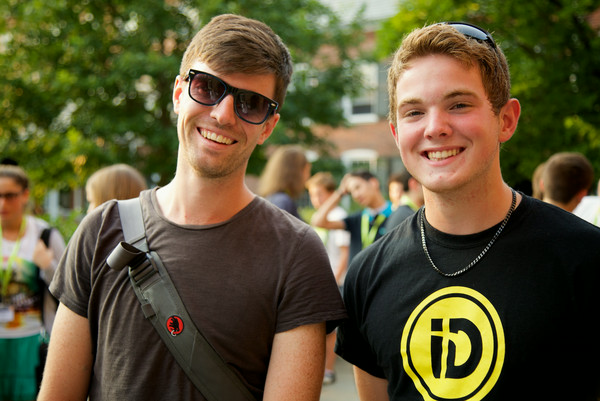 Gorgeous day at Yale!

 Music break!

Team huddle!

Hanging out on the campus lawn!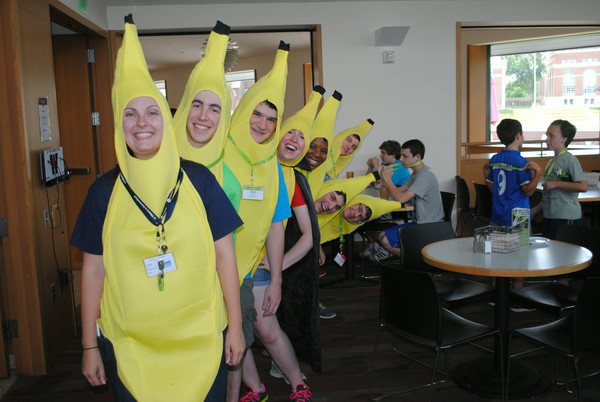 Top bananas!

Photoshop fun!

Waiting for the train!

Zombie conga line!

Taking a ride!

Enjoying the campus atmosphere!

On the way to the dining hall!

By the seashore!

Historic monuments!

Serious leapfrog!

Fun & games!
Want to enroll or add a week? There's still a little space left, but not much! Check availability in your area and join the fun at iD Tech Camps for ages 7-17, or iD Programming Academy, iD Game Design & Development Academy, or iD Film Academy for teens ages 13-18.

Campers–what was the best part of your week? Tell us below!