New 2014 Location: NC State, Here We Come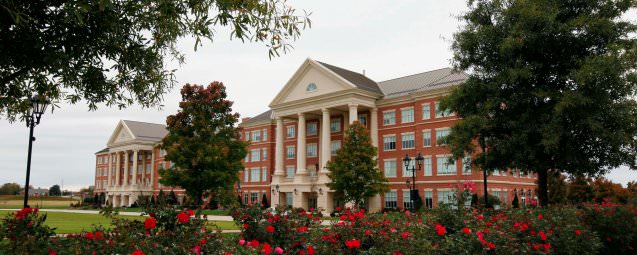 Good news for North Carolina Students--iD Tech Camps will host NC State Summer Camps for 2014!
Kids and teens at our Raleigh Camps can choose from courses in Programming, App Development, Video Game Design, Film, Photography, and more. Whatever your interest, you'll meet like-minded friends, explore the NC state campus, and have fun building valuable STEM (Science, Technology, Engineering, and Math) skills that will carry over to school, college, and a future career.
This summer, make lasting memories and do something BIG! Our Camps at North Carolina State will fill up quickly--register today.
[caption id="attachment_75330" align="alignnone" width="246"]
NC State: Home of the Wolfpack.[/caption]