iD Tech Camps Makes New Hampshire Debut This Summer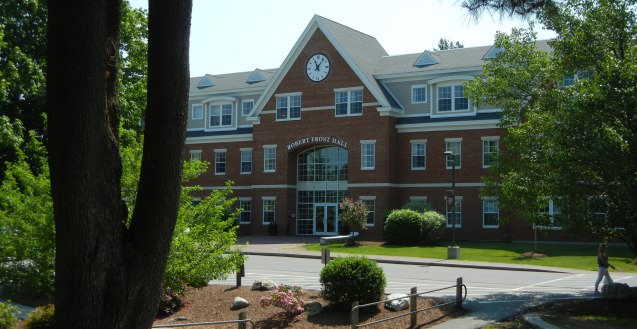 That's right--we will set up our summer camps at Southern New Hampshire University this year!
We're excited to offer our New Hampshire Camps to kids and teens looking to build STEM (Science, Technology, Engineering, and Math) skills for school, college, and beyond. Make new friends, explore the SNHU campus, get a taste of collegiate life, and make fun summer memories.
New Hampshire is a classic summer vacation destination. The air is warm, the skies are clear, and there are plenty of lakes, ponds, and beaches if you fancy a swim. The SNHU campus itself is beautiful--we hope you'll consider attending iD Tech Camps held at SNHU.
Register today for our NH Summer Camps to secure your first choice in locations, courses, and dates. Avoid the waitlist!