Birthday coming up? Prepare for a barrage of MS Paint pictorials featuring none other than…your face! Birthday celebrations at iD are far from "normal." We like to think of ourselves as expressive.
Last friday's honoree? Mr. Pat, aka "Captain Curry" over in Client Services! That's right–the same man who cheerfully and dutifully helps you choose which Minecraft course to take, or which location to select, moonlights as:

Poptart Pat

The entire cast of My Little Pony

Pumpkin Patch. Both delightful and horrifying.
And much more: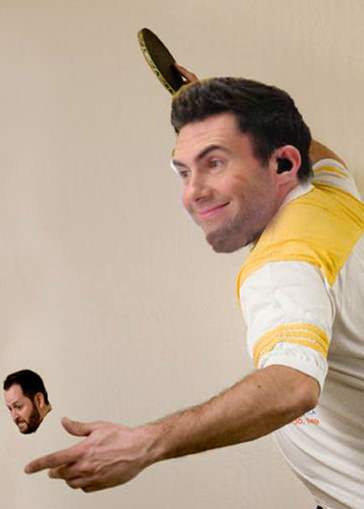 Here's to another year of Positively Outrageous Service, and equally outrageous MS Paint handiwork. Happy Birthday, Cap'n.